HubSpot fellow and member of its strategy team, Sam Mallikarjunan, presented some of his latest thinking at Canada's largest social media conference, the seventh yearly installment of Social Media Camp, in Victoria last week with more than 600 participants.
Inbound marketing was the number one topic attendees of the previous conference wanted to hear about, so the presence of HubSpot speaker Mallikarjunan and his topic of Surviving the Future: Inbound Marketing in the Age of Disruption were right on target and well received.
Clearly, marketers and HubSpot users have to do a much better job at what they do. Just look at the public's perception, only slightly ahead of lobbyists. "We've been bad," so Sam.
"...and must do better be out-helping the competition," he added. Business models, content, even processes can be copied, but the way you help your customers succeed is up to you. We are reminded that HubSpot is a tool and marketers who use it are primarily in the service, not the automation business.
Other speakers at the conference focused on various social platform and their outstanding features, from LinkedIn Publisher to selling on Instagram, live streaming on Periscope and the hot-hot Snapchat. Inbound marketers know that by creating brand awareness and engagement, all of these need to drive traffic to the website.
Yet even this premise was questioned in the outstanding keynote of the conference by Mitch Joel when he predicted that the website would become just one of many platforms that are becoming key to the user journey. Increasing numbers of now mostly mobile users spend 90% of their time on Facebook, Snapchat and other emerging channels and don't even use email anymore as the Alt, Control, Delete their online lives.
Since Inbound was a key topic, the author of this blog was also invited to address the crowd presenting how the Growth-Driven Design model of website development (GDD) can be leveraged with Inbound Marketing for outstanding customer results.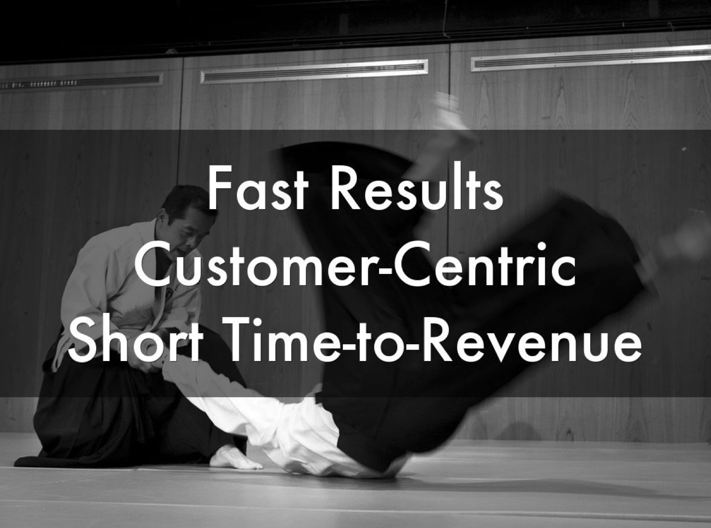 GDD will be a topic for one of the upcoming HUG meetings as soon as we find a large enough meeting space, which is still presenting a challenge.
We would appreciate any contacts for this quest to find a suitable HUG Vancouver meeting venue from our members and readers and will keep you posted. New and interested members can review our site and apply for membership here.